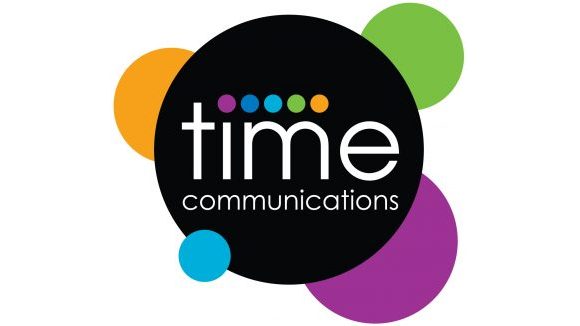 Cloud Telephony
1-4 Newmarket Mews, Castle Gate, Wakefield, West Yorkshire, WF3 4AL
Time Communications help businesses streamline their telecoms in 'The Cloud' – reducing costs and improving efficiency.
The legacy of Covid-19 will mean that working from home is now no longer unusual. Many organisations will continue to operate combining working in the office and multiple sites such as home workers and possibly satellite offices too.
With a telephone system based in 'The Cloud' rather than in the office, all that is now required is a suitable internet connection for a user to work effectively.  Combine this with desktop apps and mobile apps mean users can now work from anywhere.   
If a business prefers, we can also provide an on-premise, 'cloud' telephone system too.
Unlike most other telecoms providers, for the majority of our clients we include free, unlimited telephone calls to UK landlines and UK mobiles.
We were founded in February 2001 by telecoms specialists Jeffrey Cohen & Nigel Braginton who are still the owners and working directors of the business.
With our office based between Leeds and Wakefield, our clients are located all over the UK and vary from small, home based users to multi-site organisations with hundreds of handsets.
If you have any questions about how cloud telephony can help you in your business, please get in touch.