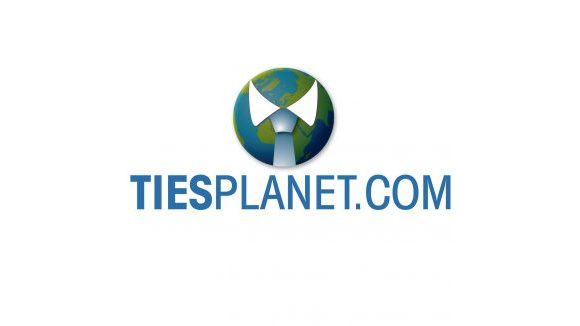 Ties Planet
Ties Planet is an online store offering men's ties and other accessories such as socks, cufflinks etc.
Online Store
Unit SF07 City Mills Business Centre, Peel Street, Morley, Leeds, West Yorkshire, LS27 8QL
Ties Planet was established in 2006 by brothers Andrew and Chris Bragg with the aim of developing Tiesplanet.com into a website which would be the best place to buy ties, other neckwear and related accessories. The company has grown year-on-year since then and has established a strong range of products which continues to grow. It is operated from a converted mill building in Morley, Leeds which has a rich heritage in the textile industry.
Over the years Ties Planet has become a vital resource for customers wishing to buy ties and accessories for events such as weddings, funerals and proms or simply for everyday use. We have also built a reputation as a supplier of bespoke ties to many sports clubs, businesses and other organisations, predominantly in the UK but also overseas.
We have a strong focus on customer satisfaction.