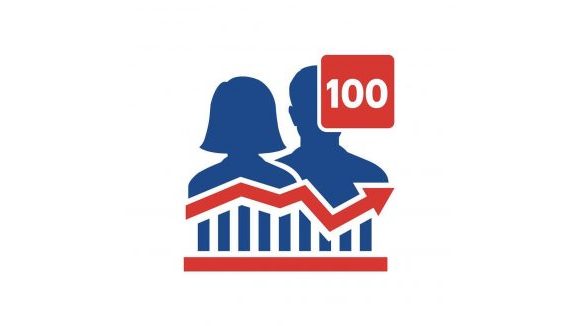 The Social Traders
Leaders in Trading Education
Trading
Troon close, Wakefield, West Yorkshire, WF6 1WA
The Social Traders was created in January 2020 with one goal in mind. We wanted to create a community of like minded individuals who all have the same aspirations of becoming a fully consistent trader. We have compiled an educational package together that teaches our members exactly how we trade the financial markets profitably and consistently. We have proven concept as many of our members have gone on to attain larger capital funding.
We have created a course which is over 20 hours long, it has both video tutorials and written content to cater for different styles of learning. We also have many other great tools to help our members learn, adapt and refine their trading to the best it can be.
he Social Traders is fully transparent about everything we provide. Firstly, our platform is free for everyone. There are no barriers to joining the community. Just sign up, download the apps and you are in! Education and community spirit is what gets the best out of traders so why hide this behind pay walls or deposits? We even provide some free education content to get you on your feet.