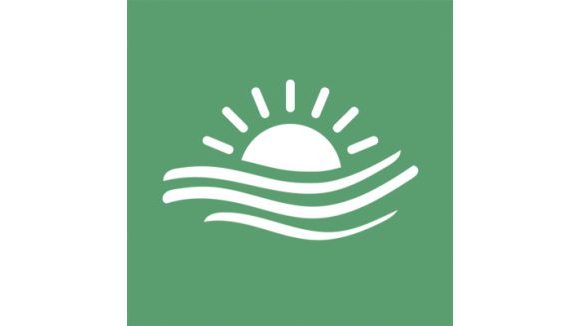 The Resilience Coach
Coaching support that focuses on your Strengths and develops your Resilience and VUCA capabilities.
Coaching
26 St Ann's Mount, Leeds, West Yorkshire, LS4 2PH
I have worked in the area of Leadership Development since 2005 and have specialised in Resilient Leadership in a VUCA World since 2012.
I have worked in multiple industries and across the Public, Private and Mutual Sectors.
In essence – I support leaders to find their clarity and make different decisions, by focusing on their Strengths and developing their Resilience and VUCA capabilities.
One of my first questions, when working together, is "what energises you?" and let's focus on that first.
For larger scale pieces of work, I have a pool of Associates and contacts I can draw upon.