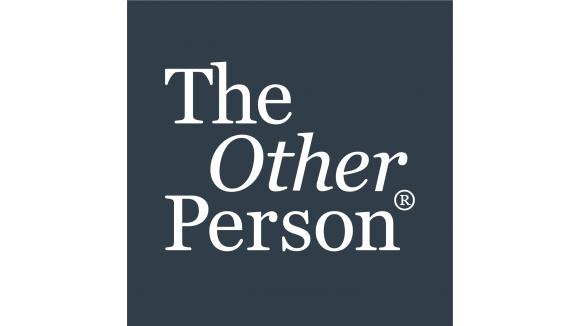 The Other Person
Brand | Design | Software
Brand to Code
Festival Building, Ashley Lane, Saltaire, West Yorkshire, BD17 7DQ
The Other Person is an agency that creates impact through brand strategy, design and software development. We help companies locally and globally connect with their customers; to say the right things in the right way, as a brand. We develop and execute brand growth plans from start-ups to well-established, multi-country organisations. Our software development side builds custom cloud applications and practicing what we preach, we have two SAAS-model pieces due to go to market later in 2020.
With offices in both Leeds and Saltaire, Bradford, we also have an ambition to open an office in Guangdong Province, China by 2023.
At the core of what we do across the business, we enjoy helping you solve problems to make your business perform better. We're always on the lookout for new people to talk to about their growth plans.