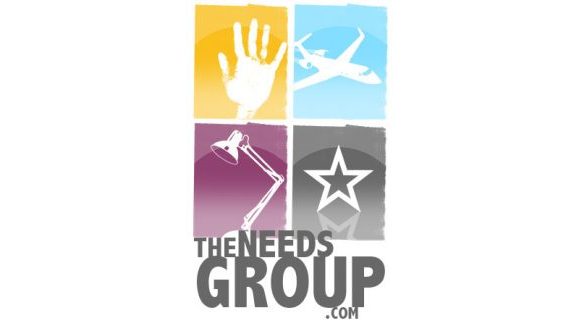 The Needs Group
Private Jet & Helicopter Charter + Entertainment Services
PrivateAviation
9 Park Square East, Leeds, West Yorkshire, LS255EA
Established by present Company Director Matt Cheshire, The Needs Group caters to some of the most celebrated music, sports and TV personalities from around the world, as well as assisting corporate companies and business exec's move around the globe safely with their private aviation solutions.
Whilst studying Commercial Music Production and Management at Leeds College of Music, Matt gained significant experience working with broadcasters in corporate and festival event management.
Matt's passion for live events led him to set up Artist Needs Ltd to deliver exceptional service to clients at concerts, festivals and on the road. As the Managing Director, Matt plays an extremely active role in the company, often accompanying The Needs Group's clients to ensure the highest standards are met. Matt's hands-on approach means that The Needs Group continually evolves and expands to meet our clients requirements.
Due to client demand, Matt set up a separate aviation division. Aviation Needs became an exclusive air charter service catering to the needs of our most prestigious clients. A typical day can range from a helicopter charter around the country for business exec's on a site / meeting visit, through to a world music tour for large groups and freight. We can fly pets, people and boxes from anywhere to anywhere around the world!
Event Furniture Needs was formed in 2008. Supplying and installing our own event furniture allows Artist Needs Ltd to provide a complete backstage solution to fulfil and exceed our client's expectations.
In 2009, VIP Needs launched to cater to the needs of our most prestigious clients, 24 hours a day, 365 days of the year, thus completing the Needs Group.
The Needs Group is expanding year on year, taking on more events and adding clients to their growing aviation division. With all four facets of the company working in unison, the Needs Group provides a comprehensive solution for every request we are involved with.