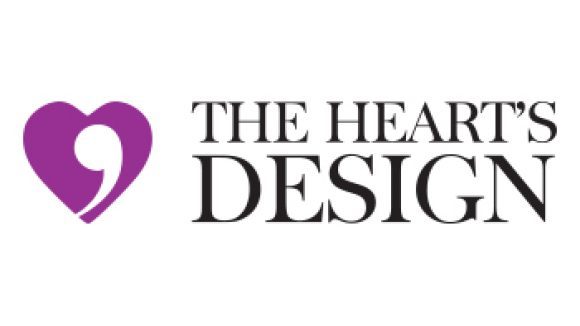 The Heart's Design
Be great online with a WordPress website and branding
Website Design
., York, ., .
The Heart's Design is a one-stop-shop for getting online with a WordPress website. With additional services in branding, graphics, photography and coaching .. because there's no point in having a business website if you don't know how to edit or update it!
My key skills and services are around website design, that is at the core of what I do and offer. My additional skills are to help you be recognised consistently no matter where you chat with your customers online, which includes branding and graphics, plus photography. People trust people we can see, so be present in your business online .. show who you are and what you do.
Let me help you get up and running; and, work smarter by using your website as your marketing machine. Get the customers you want, that want to work with you. But .. if you're not online, where are you being found?
I'm ready when you are, write the first draft of your website content and get in touch.
Ps. There are no phone numbers anywhere on this listing because I'm hard of hearing. Phone calls are not the best way to grab my attention .. but, my email is or my website forms which feed directly into my project management system. Plus, no address – I work from home. Oh, the joys of no commuting!