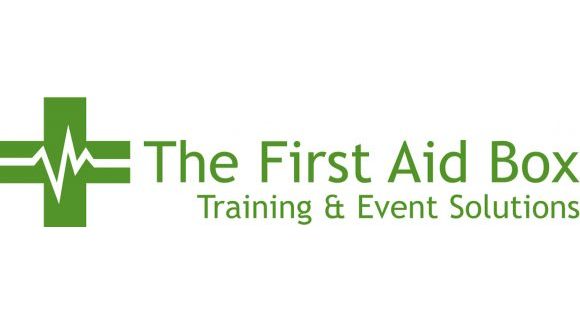 The First Aid Box Training & Event Solutions
Family owned, reputable provider helping YOU meet YOUR requirements by offering a professional and affordable service.
Training / Even
Unit 19 Driffield Business Centre, Scotchburn Garth, Driffield, East Yorkshire, YO25 6EF
We have been delivering professional and affordable training in Yorkshire since 2010. We offer a full range of accredited and bespoke first aid qualifications from half day awareness sessions to level 4 prehospital care courses. Our highly experienced and skilled team strive to deliver engaging and informative training, ensuring the best possible experience for the learner. We have pioneered First Aid for Mental Health and our training courses for this not only compliment the workplace but also benefit the individual. Other courses include food safety, personal licence and pet first aid, all delivered at our training base or on-site at your premises.
In addition, We provide a quality event first aid support service. From village fetes to week long festivals we have experienced and skilled teams ready to support you, the organisers to ensure your first aid requirements are met and exceeded. All of our team members are formally trained with excellent CPD records and enhanced DBS certificates.