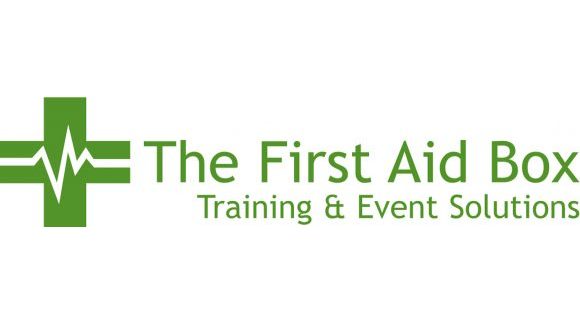 The First Aid Box Training & Event Solutions
Family owned, reputable provider helping YOU to exceed YOUR requirements by offering a professional and affordable service.
First Aid
Unit 19 Driffield Business Centre, Scotchburn Garth, Driffield, East Yorkshire, YO25 6EP
We are an independent, family owned training and event support provider offering a quality, professional and affordable service.
Delivering five star, accredited qualifications, we make sure that we are the right choice for you and your business. Whether it be mandatory training for First Aid, Food Safety or Personal Licensing; recommended training for Mental Health or Manual Handling; Subject awareness in anaphylaxis or personal growth and progression in prehospital care training, we offer courses to suit YOU.
Running an event? Our experienced team provide professional and effective medical support for events of any size. Our event medics are highly trained and hold enhanced DBS certificates.