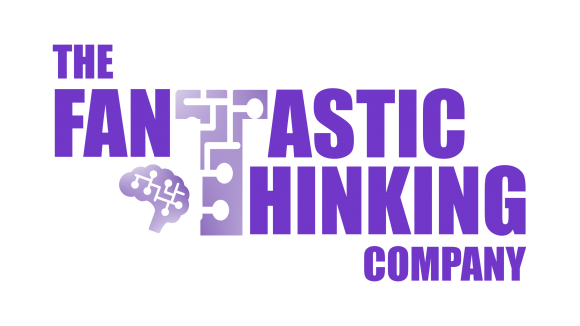 The Fantastic Thinking Company Ltd.
We make learning business skills fun.
Business Games
Kirk Lea House, 19a-19b Main Street, Long Preston, Please Select, BD23 4ND
We provide an online learning experience that is like no other!
Game based learning of practical and soft skills
People learn while they are engrossed in playing
We have prepared courses or can build bespoke environments
We can train 10 – 1000 people at any time
Why not contact us for a demonstration and a NO OBLIGATION discussion… What have you got to lose?