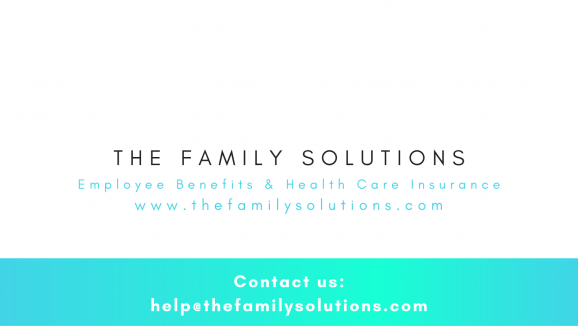 The Family Solutions
Connect and Protect
Employee Health
Step Business Centre, Wortley Road, Sheffield, South Yorkshire, S36 2UH
The Family Solutions is designed with everyone in mind. Everyone should be able to access private healthcare and take care of their health. Not only big corporates and top executives.
Our aim is to help people take care of themselves and businesses of shapes and sizes be able to take care of their employees.
Whether you are self employed or a business owner with many staff we can help with a wide range of Health Care benefits including, Life Insurance, Death Benefits, Sick Pay/Income Protection and Private Medical Insurance.