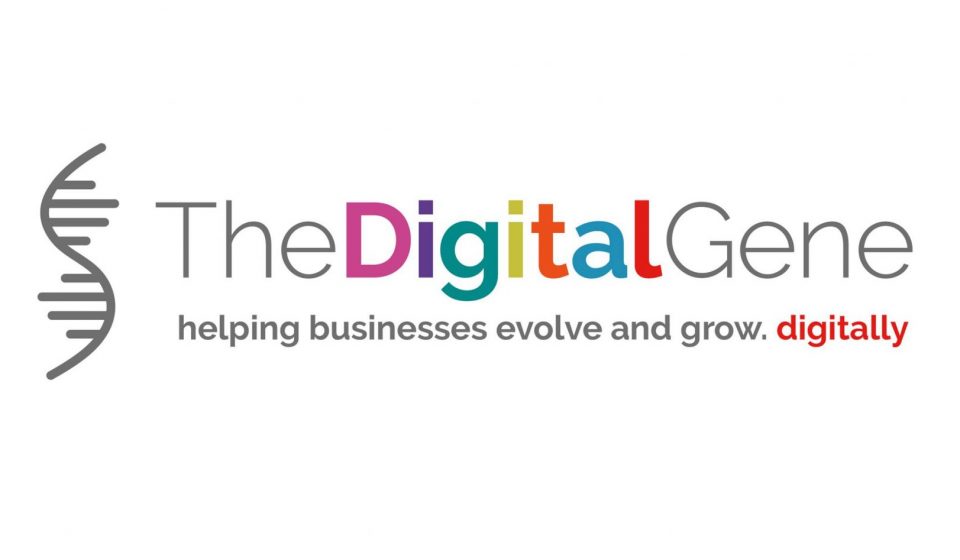 The Digital Gene
Helping businesses evolve and grow. Digitally.

Web Design
NatWest Entrepreneur Accelerator Hub, Unit 2, 2 Park Cross Street, Leeds, West Yorkshire, LS1 2QH
We build great looking websites. But looks aren't everything, are they?
Discovery of your website on Google will make or break your business online. We understand and have expertise in search engine optimisation, copy writing, lead generation and user experience. Using our knowledge we build websites that combine both great looks and conversions.
That's a match made in website heaven!
When we set up our web design agency we wanted it to be as fresh and exciting as our websites. An agency that would break free from tradition. One with agility that could respond to any complex brief. 
Our core team of Sharon, Gary, Declan and Sarah have over 40 years collective experience in web design and development, SEO and content marketing, graphic design and branding.
 We support that work with our growing talent pool of highly skilled digital and creative freelancers that we match to each of our client's needs. 
We call them our 'Gene-iuses'.
Together we deliver technical SEO, PPC, Copywriting , Social Media Marketing and much more. 
Our whole business model is built on working remotely across our teams in Teesside and Leeds so fortunately the COVID-19 pandemic has not affected our ability to continue to offer our services.
We've also recently launched a podcast called It's In The Genes. In it directors, and Mum & son team, Sharon & Declan discuss the latest digital & tech news, chat about what they've been up to and provide behind the scenes insights about being the founders of a start up business. Expect banter, belly laughs & bickering.