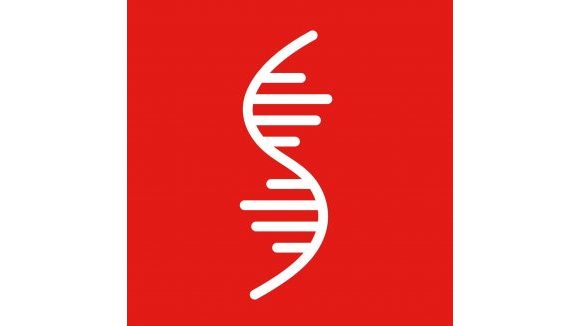 The Digital Gene
Helping businesses evolve and grow. Digitally.
Web Design, E-Commerce and Software Development
Leeds-based, Leeds, West Yorkshire, LS1 2QH
We design, develop & deliver bespoke websites, ecommerce and web applications.
Put simply, we build powerful digital solutions to your problems. There's nothing out of the box here, we're fully bespoke. We love what we do, and it's reflected in the websites and software we deliver.
Our websites help you stand out from the crowd, get better leads, more sales and attract the best talent.
Our web apps help streamline systems, create logical workflows, improve efficiency and ultimately save you money.
Our core team of Sharon, Gary, Declan and Sarah have over 40 years collective experience in web design and development, ecommerce, software, SEO and other digital marketing fields.
We're also always adding to our little black book over creative & digital specialists who we trust to pass on to our clients. If you want to be part of our client referral network head here.
We've also got a podcast called It's In The Genes. In it directors, and Mum & son team, Sharon & Declan discuss the latest digital & tech news, chat about what they've been up to and provide behind the scenes insights about being the founders of a start-up business. Expect banter, belly laughs & bickering.
Our whole business model is built on working remotely across our teams in Teesside and Leeds so fortunately the COVID-19 pandemic has not affected our ability to continue to offer our services.