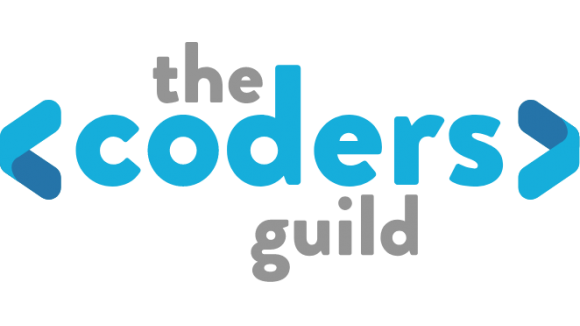 The Coders Guild Ltd
Industry Led, Community Driven
Training
Duke Studios, 3 Sheaf Street, Leeds, West Yorkshire, LS10 1HD
The Coders Guild is a well-respected training provider with over seven years' experience designing and delivering high-quality digital apprenticeships. We initiated the UK's first industry-led digital apprenticeship scheme in 2012 when our founder, Crispin Read, assembled a team of developers, business owners, community leaders and training experts to work together to devise a brand new apprenticeship scheme, with a focus on inclusion, to increase opportunity and diversity in the digital industries.
We deliver 'best in class', industry-led training and coaching for CPD / Digital Apprenticeships and provide both technical and core/soft digital skills training nationally for SMEs and large levy paying organisations.
Our Mission is to inspire and accelerate new possibilities for future tech masters by engineering the UK's most inclusive 'industry-led and community-driven' tech education hub. We  achieve this by providing the UK's gold standard for tech education, delivering the industry's future innovators from society's most underrepresented groups.