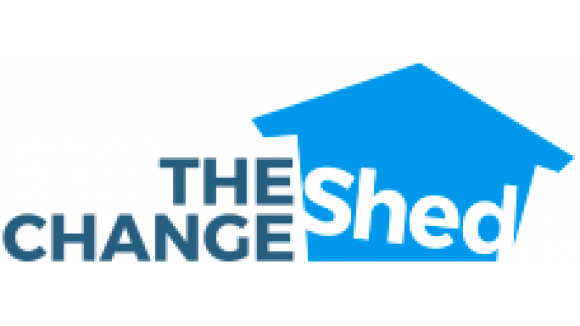 The Change Shed
Helping businesses to change, improve and grow.
Change. Improve. Grow.
The Change Shed Ltd, 15 Beckside, Aberford, Leeds, West Yorkshire, LS25 3DD
We help you to change, improve and grow.
Change is hard. Improvement is complex. Growth is elusive. It is difficult to know where to start. Here at The Change Shed, we know that change involves a great deal of emotion. Changing your business means recognising that something needs to happen now, and it needs to be handled in the right way. Handled badly, you run the risk of putting your customers off-side and losing your colleagues' support. Handled well, it can be a platform for great things!
Future proof your business.
We believe in building future proof businesses. These are insulated from uncertainty by having a strong overall business, that generates healthy revenues and profits. We look at your whole business, using a simple but powerful approach to quickly understand your growth potential and recommend actions to propel your growth. It is called Ready? Plan. Grow! It combines more than two decades and thousands of hours of consultancy experience, helping businesses to change, improve and grow.
We work with you at the heart of the change.
At The Change Shed, we believe that great two-way communication is the single biggest factor in ensuring successful change. Your vision for change needs to be clear, supported and achievable. We won't shy away from challenging you to be better, but we do believe you have the right to enjoy working with us! Our help is practical and down-to-earth. We work shoulder to shoulder with you. At The Change Shed, we have a positive impact on our customers. Always.
What our customers have said.
Adaptable, knowledgeable and reliable – he delivers his work with clarity, warmth and enthusiasm. In short, Paul gets things done while balancing the sensitivity to the people impacted by changes. – Steve Flouty, Global Director, Organization Effectiveness. The Estée Lauder Companies Inc.
Paul is an absolute pleasure to work with and I would highly recommend him to anyone seeking assistance in the field of Change Management expertise. – Joanne White, Strategic Service/Business Excellence Leader.
Paul, in particular, has exceptional people management skills in challenging environments. I would highly recommend Paul and would work with him again without hesitation. – Zak Doffman, CEO at Digital Barriers.