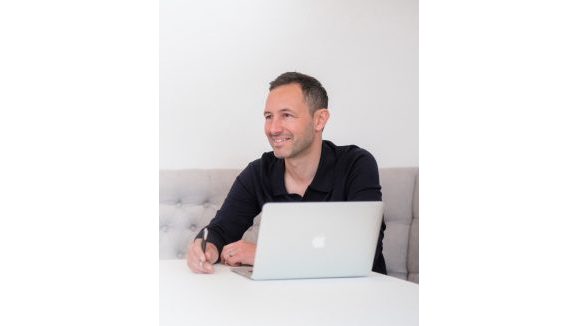 The Branding Doctor
Change the way you communicate, forever.
Branding Doctor
22 Pavement, Huntington, York, North Yorkshire, YO1 9UP
When it comes to marketing most people just don't know where to start. So they tend to talk about themselves, say a little too much, and overlook the requirements of their customers. But this will land you in trouble. You see, customers don't care about you. All they want to know is how you can solve their problems. So, when you position yourself as the problem solver, good things start to happen.
That's why we created the Branding Clinic. Its a seven step process that will change the way you communicate, forever. We take a deep dive into the minds and habits of your customers. We study what motivates them to buy, why they should buy from you, and define how to present this in such a way that they respond.
That way you can build a powerful brand that your customers will respond to. Book a free consultation