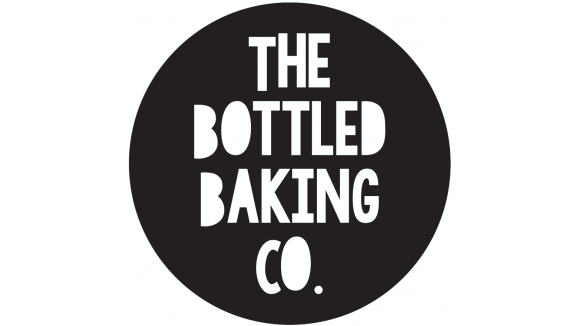 The Bottled Baking Co
Delicious home baking, without the hassle
Gifts & Events
BCL House, Cross Gates, Leeds, County, LS12 6AJ
At The Bottled Baking Co we have created a range of delicious and beautiful cake, cookie and brownie mixes all contained in a reusable glass bottle.
You can find our Yorkshire made products nationwide in farm shops, deli's, garden centres and visitor attractions.
Our mixes make a fantastic treat for the family or an unusual and original gift.
We can also handle corporate gift enquiries to be delivered to a central location or to individual addresses.