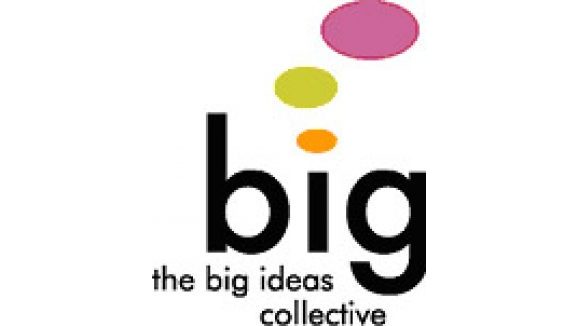 The Big Ideas Collective
Get ahead, get creative
Copywriting
Fountayne Street, York, North Yorkshire, YO31 8HL
We want you to make your mark without costing the earth.
Engaging people and sustaining businesses all over the world, we love to create trusted, valuable content, websites and brands.
Working in print and digital, creating brands, websites, marketing materials, rich content, social engagement and published texts.
Also, the Big Ideas Library, we specialise in book design, editing and publishing.
Find out more about us: Jacky Fitt and Ned Hoste
We work in as sustainable way as possible, putting the planet before profit and #fortheweb.