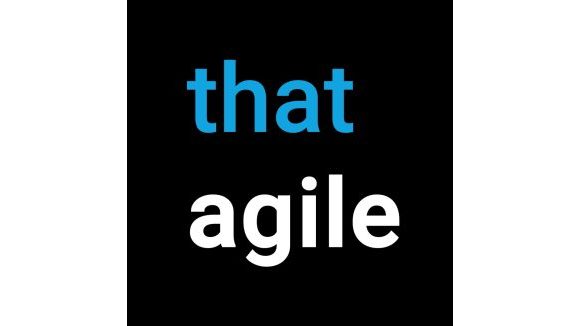 that agile
We help you build amazing teams, so they can help you build amazing products.
Agile & DevOps
143 Barnsley Road, Darfield, Barnsley, Yorkshire, S73 9PE
that agile helps your teams to do their greatest work by partnering with you to navigate from where you are to where you want to be.
We provide agile and DevOps consulting services, expert mentoring, professional coaching, facilitation services, and bespoke remote and on-site immersive training for organisations at every stage of their agile journey.
Whatever flavour or framework you use – we're here to help, providing a range of packages and engagements to help your product, engineering and service teams build amazing products better.