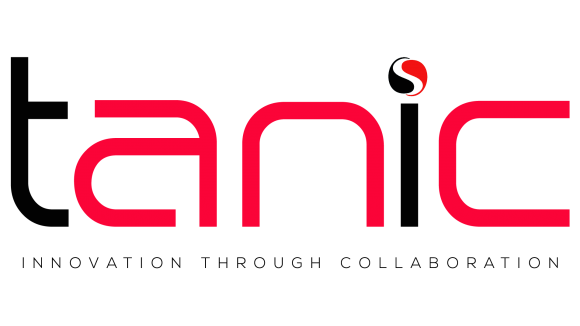 Tanic
Tanic is a Yorkshire-based collaborative consultancy specialising in the delivery of Targeted Problem Solving.
Targeted Problem Solving
118-120, Lockwood Road, Huddersfield, West Yorkshire, HD1 3QX
Born in a Yorkshire vineyard is Tanic, the small consulting business focused on creating operational effectiveness through Targeted Problem Solving.
We offer our partners a different consulting experience: delivering value in a simple, efficient and effective way. Outsourcing problem solving to us will relieve you from disruptions to your day-to-day operations and make you more efficient.
We work independently and with our partners at Baringa, contributing to key projects. We can offer technology solutions via our partners at BairesDev: a software outsourcing company ranked in the 500 fastest growing companies in the Americas by the Financial Times.
Contact us today!