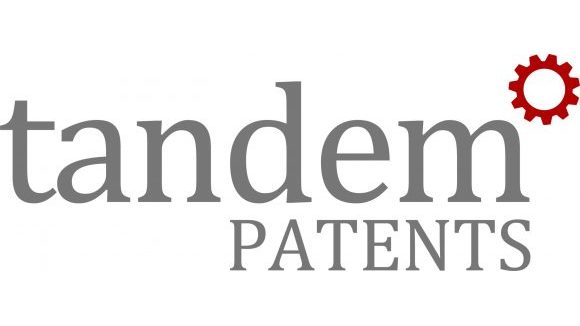 Tandem Patents Limited
Engineering Patents Together
Patents
Deem House, Walkers Court, Audby Lane, Wetherby, West Yorkshire, LS22 7FD
Tandem Patents can help you obtain, manage and enforce your Intellectual Property rights to ensure your engineering business is well placed to excel in the right direction.
Our key focus is to provide and maintain a friendly, commercially-minded and practical service for individual inventors, companies and academic institutions who specialise in engineering and design.
We are based in the UK and have the experience and expertise to work with a wide variety of clients located anywhere in the world.
We are in a unique position to offer the level of service and security generally expected from a large firm of patent attorneys combined with the flexibility, transparency and cost savings of a smaller firm.
Whether you are seeking to deter a competitor, add value to your company and/or reduce the amount of corporation tax you are currently paying, we are here to help.