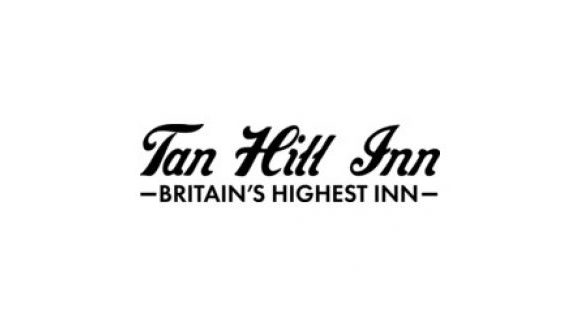 Tan Hill Inn
The World Famous Tan Hill Inn Situated on the Pennie Way
Pub
Long Causeway, Richmond, United Kingdom, DL11 6ED
Nestled in the heart of the Yorkshire Dales, the Tan Hill Inn is a luxury pub and accommodation establishment, offering guests an unforgettable experience in North Yorkshire.
As the highest pub in Yorkshire, the Inn boasts stunning panoramic views of the surrounding countryside, making it a popular destination for both locals and visitors.
The Tan Hill Inn is renowned for its warm and welcoming atmosphere, as well as its delicious pub fare, making it one of the best pubs in the Yorkshire Dales.
Combining the charm of a traditional pub with the comforts of modern amenities, the Inn offers luxury pub accommodation for those seeking an authentic Yorkshire Dales experience.
With a variety of rooms available, the Tan Hill Inn caters to all types of guests, from couples seeking a romantic getaway to families looking for a fun-filled holiday.
As one of the top Yorkshire Dales hotels, the Inn provides dog-friendly accommodation, allowing guests to enjoy the beautiful countryside with their furry friends.
The Tan Hill Inn stands out amongst the best places to stay in the Yorkshire Dales due to its unique combination of warm hospitality, exceptional food, and comfortable accommodation.
The Inn's reputation as one of the best pubs in North Yorkshire continues to grow, as more and more visitors experience its charm for themselves.
Whether you are seeking a relaxing retreat in the Dales or an adventure-filled holiday, the Tan Hill Inn is the perfect base for exploring the stunning landscapes and quaint villages that North Yorkshire has to offer.
Make your reservation today and discover why the Tan Hill Inn is the premier choice for luxury accommodation in the Yorkshire Dales.