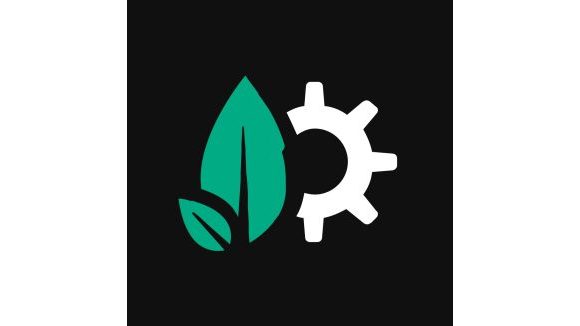 Synmek Ltd.
Custom Web Design & Digital Marketing Strategies Backed By User Research & Human Psychology
Website Design
167-169 Great Portland Street, 5th Floor, London, England, W1W 5PF
We are an experienced and passionate team of web design & digital marketing professionals. All of our services are in-house and are optimized to deliver the best outcome for your business.
Synmek was born on August 25, 2015 in Toronto, Canada by our founder Arman and now headquartered in London, UK
What does Synmek (pronounced sin • mek) mean? It is a play on two words, synchronized and mechanisms.
A group of talents working in synchronization to help grow your business both online and offline.
At Synmek, we measure our success by one metric: the success of our clients. Client success drives every web design we create, every new technology we introduce into our workflow, every best practice we implement. At Synmek, client success means nothing less than our clients growing their business and achieving the extraordinary.