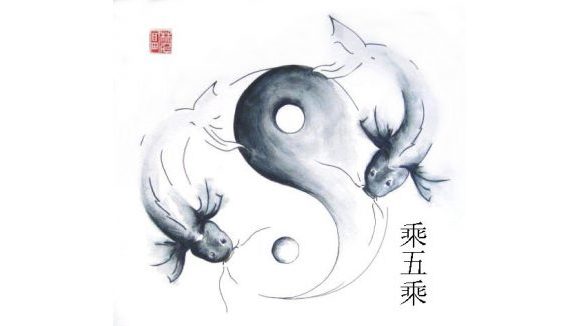 Sue Dunham Qigong
Look after your whole self: mind, body, spirit
Qigong
20 Church Crescent, Stutton, Tadcaster, Yorkshire, LS24 9BJ
Sue Dunham is based near Tadcaster and teaches in Yorkshire. Her Qigong and Meditation practice is at the heart of her life. This little known but amazing practice is unique in working on Mind, Body and Spirit.
In Qigong, you are encouraged to develop perception of your body and the world around you. Your awareness expands and eventually you will find that you engage with yourself and situations mindfully. You'll feel calmer, even happier! Students find classes help them to relax and sleep.
Sue has established groups, takes occasional Saturday classes in Adel and teaches one to one.