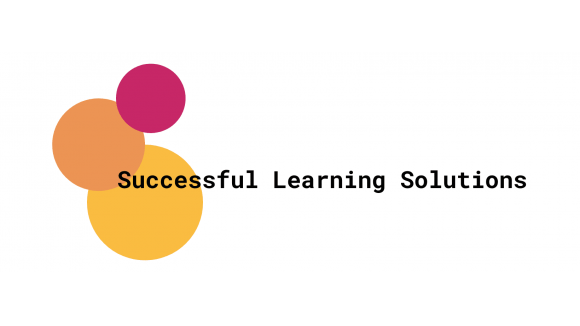 Successful Learning Solutions Ltd
Leaders in Virtual & Face to Face Business & IT Training.
Training & Dev
5 Woodburn Terrace, Morningside, EDINBURGH, United Kingdom, eh10 4sh
HOW WE CAN HELP YOU, TODAY
                                                                                                                                                                                                      Based in Edinburgh, United Kingdom – with Teams in 3 different countries,
Successful Learning Solutions
 continues to offer proven and effective
Learning Solutions
on an international basis. Offering on-line, virtual and face-to-face learning options, we are here to help YOU and your organization in continuous professional development:
IT Training
Management and Leadership Development Programs
Personal Development and Team Effectiveness
Employee Wellbeing
Customer Service
Coaching & Mentoring
Here are some examples of how we support learning:
Universities and Colleges use us to design and deliver skills training on an Associate basis
Other Training Providers contact us when they require experienced Trainers to support them on an Associate basis
Corporates and businesses contact us to enhance the skills of their workforce.
The general public enrol on our training courses via our online store.