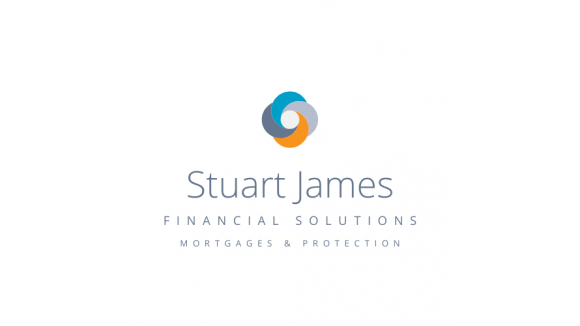 Stuart James Financial Solutions
Mortgages & Protection Insurance - taking the hassle out of your mortgage journey
Mortgages
Otley Road, Harrogate, North Yorkshire, Hg3 1PT
We specialise in providing Mortgages/Lending and Protection Insurance options for businesses and individuals and take the hassle out of our clients journey.
Unless you have in-depth knowledge and experience in the field, knowing where and how to start your mortgage or insurance hunt can be very overwhelming; this is where we are invaluable.
We work in the whole of the market with boutique and high street lenders/insurers and bring a fresh and honest approach to finance and protection.
Having access to the latest deals even before they are "launched" and knowing the criteria of each lender and insurer ensures you get the right deal. For example: if you find yourself in a difficult situation, for example, you are seeking a mortgage on a unique property type, the chances are your bank or building society won't be interested. As we are whole of market we have access to hundreds of specialist mortgage providers covering almost every niche you can think of, this means that, even if you've been declined a mortgage previously, we will not only be able to seek out willing lenders, we will also identify the one with the best rates given your circumstances. This also goes for Insurance , for example some insurers wont insure to certain medical conditions or smokers, we know the one's that will and where to go for what cover.
Everything is thoroughly explained as to what is available to you based on your circumstances, we discuss the pros and cons of each, guide and advise you on what we feel the most appropriate option is for you and save you money!
With over 30 years experience, in-depth industry knowledge and happy clients, we pride ourselves on client satisfcation.
Our services include:
Mortgages (Buy to let, First time buyers, re/mortgages, renovations, commercial & bridging finance)
Life & Critical illness assurance
Family income benefit
Income protection
Private Medical insurance
Relevant life assurance
Buildings and contents insurance
Business insurance
Landlords Insurance
Equity release
Stuart James Financial Solutions Limited is an appointed representative of HL Partnership Limited which is authorised and regulated by the Financial Conduct Authority.
Stuart James Financial Solutions Limited is a company registered in England and Wales with company number: 9371027. The registered address is Harlow Grange Farm, Otley Road, Harrogate, HG3 1PT.