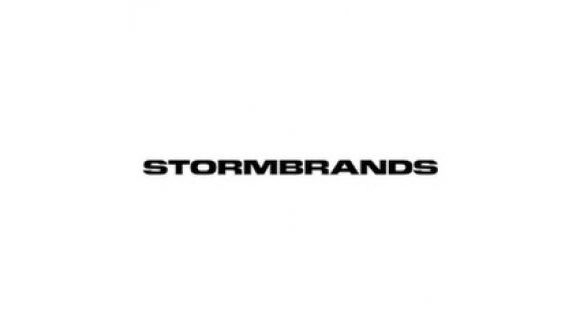 STORMBRANDS
We energise brands to move mindsets, markets and culture.
Branding
Marshalls Mill, Marshall St, Holbeck, Leeds, Yorkshire, LS11 9YJ
An independent creative agency of united individuals. Born in 94, we came together to foster an environment of limitless potential, for people and brands, that we believe, better reflects our changing world.