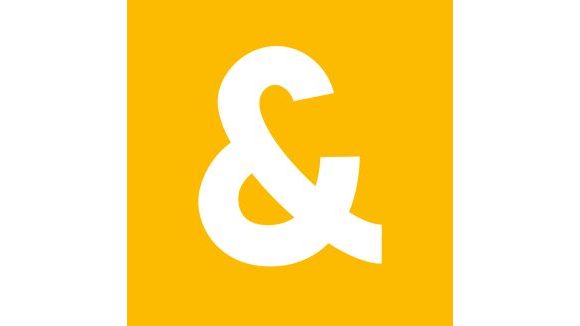 Brand Marketing
6 Lynwood View, Copmanthorpe, York, England, YO23 3SW
You know when people have a great idea or business but they don't know how to articulate what it is, or they don't know the best way to spread the word about what it is?
Well that's what I do. I help those people to articulate their ideas which bring businesses to life, or help existing businesses to flourish where they were once stuck.
I use my personal and professional experience to create simple yet effective communication strategies to help businesses to grow. I really believe every business has a story to tell, and every business owner something that ignites their passion.
Used well, it connects people with products and embeds brands into customers' psyche. The problem is, many people struggle to articulate what this actually is.
I work with forward-thinking companies, growing brands and entrepreneurial individuals to creating compelling and authentic communications.