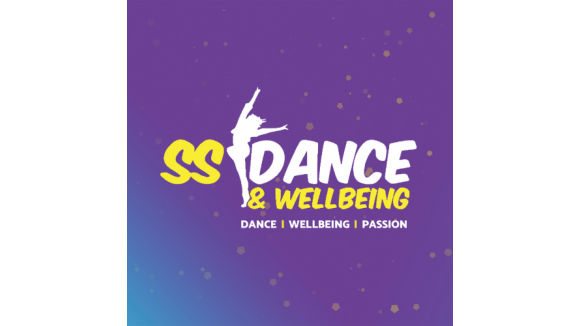 SS Dance & wellbeing
Our social mission: To inspire people's wellbeing, confidence and happiness through dance.
Dance Classes
Online Classes, Dewsbury, West Yorkshire, WF13
It's no secret that people's physical and mental health are so closely linked. It's also no secret that getting together with others to learn something new builds confidence, creates enjoyment and helps overcome feelings of isolation and loneliness. This is what dance can do.
For many people, dance might seem out of their reach. It might be too expensive, it might be too far away, it might feel too intimidating. It doesn't have to be this way. SS Dance & Wellbeing brings the inspiration of dance to you and your community. As a social venture we are committed to making sure dancing can be enjoyed by those who would feel the wonderful benefits and positivity of movement.
Due to Covid-19 our community classes are now available online – We have classes for dance fitness, family fun and older adults.
For those who are wanting to stay active with high energy workouts throughout this time we have a great offer, which is a massively discounted monthly subscription – £25 for 24 classes, 6 classes per week…
For older adults and vulnerable people wanting to keep moving at home we have FREE low impact workouts and chair dance sessions.
For something to do with the kids we have a FREE weekly 'Morning JAM' dance fitness session every Friday.
For further information about how to get involved in any of our online sessions please get in-touch.