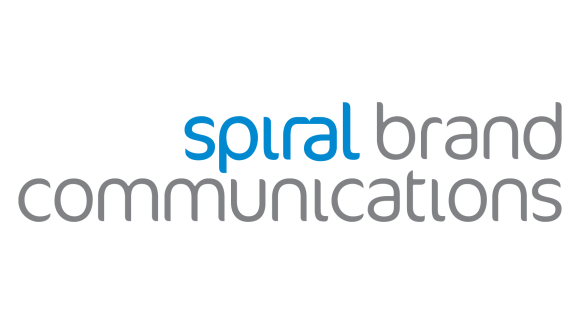 Spiral Communications
A commercially savvy, highly creative brand communications business
Corporate Comms
Manor House, 1 Manor Street, Leeds, West Yorkshire, LS7 1PZ
Hello there and welcome to Spiral.
We are a commercially savvy, highly creative brand communications business.
We've been proudly transforming brands since 1993, and we love what we do.
We work with many great organisations across a range of sectors and have built a reputation for brilliant, insight driven creative work backed by highly responsive one-to-one servicing.
We're often told it's the way we operate that sets us apart – achieving standards that continue to be tested at the highest level.
We're really proud of the people we work with and welcome the opportunity to explore what we could do for you.
We think you'll love what we do too.