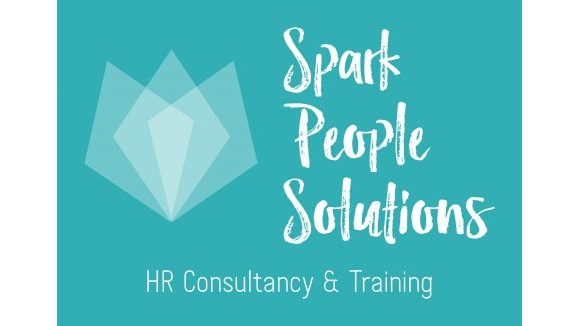 Spark People Solutions
Supporting SME Businesses owners do the RIGHT thing the RIGHT way
HR Consultancy
Sherburn in Elmet, Leeds/York, North Yorkshire, LS25
Spark People Solutions Ltd can support SME's as a virtual HR/People Director with short ad-hoc projects or on-going HR support as well as interim support for larger businesses.  
From creating a People Plan to support rapid business to reviewing what you do now and making recommendations for improvement; from saving your business money by improving HR processes to supporting you to set up a new business from scratch; from introducing engaging benefits to coaching your teams to be the best people managers they can be; from creating a handbook to helping you define your values and culture; from restructuring to writing boards papers for investment; from implementing new systems to writing policies. We can think and act strategically but also roll our sleeves up and get the job done; we are flexible, love a challenge and set ourselves high standards to deliver the best possible service to our clients.
Our values are at the heart of Spark People Solutions Ltd especially trust, authenticity, family, loyalty, reliability and doing the right thing the right way. We work hard to find a solution that works for you and your teams, we keep it simple, practical and straightforward and are passionate about treating people fairly.
We love fixing problems and finding solutions to your people issues and challenges, if we don't know the answer then we will figure it out, together. Helping businesses grow their profit with an engaged team is our key aim and we have loads of experience to support us with this.