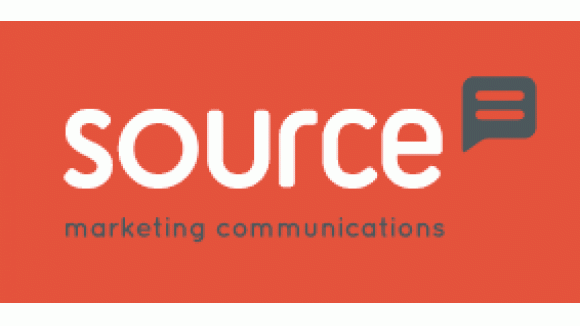 Source Marketing Communications Limited
Source - a true Public Relations original. From Leeds, West Yorkshire our team of PR, social media and marketing experts consistently deliver engaging and award-winning campaigns.
PR Comms
24, Park Square West, Leeds, West Yorkshire, LS1 2PW
Source Marketing Communications is a Leeds-based PR and social media agency.
From the heart of Yorkshire its team of experts consistently deliver cost-effective, engaging, award-winning and Guinness World Record breaking (twice) marketing communications that cultivate audiences and capture imaginations around the world.
Over the years the team has handled a variety of consumer and business-to-business accounts, focusing on marketing PR, community relations, internal communications, crisis management and social media.