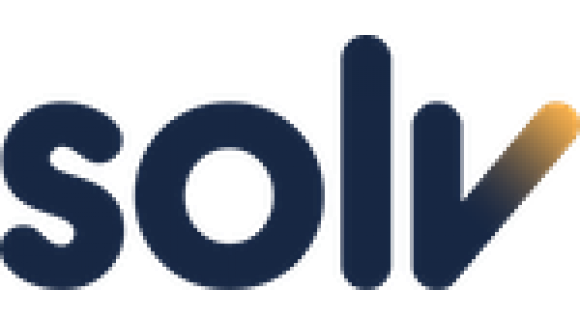 Solv Cooperative Limited
Solv - to further society, humanity & planet.
Strategy
Tamarisk, Welburn, York, Yorkshire, YO60 7DZ
A human toolkit.  We inject expertise from Operations, Marketing, Human Resources, Legal, Risk, Finance, Product & Technology, connected through Innovation, driven by Data and always Creative and Commercial.  We fit any business.
Our higher purpose drives us.  We know we can't make all the changes the world needs to be better, but by working with visionary startups, founders, leaders and companies our expertise kickstarts initiatives that improve society, humanity and planet.
We are a co-operative, registered with the FCA.  Our values, ethics and integrity revolve around sustainability and mutual success.  Our members are invested in our work, to feed our purpose
A startup to serve startups, our members are authorities in their field, and blended by Solv become greater than the sum of the parts.  Highly efficient, agile, dynamic and united by common process, we leapfrog challenges to catalyse scale.
Great for your burn rate.  No more operating cash spent on fat salaries, no more dilution of equity, no more failed appointments and high talent acquisition commission fees, no more interim solutions.  C-suite as-a-service, from Solv