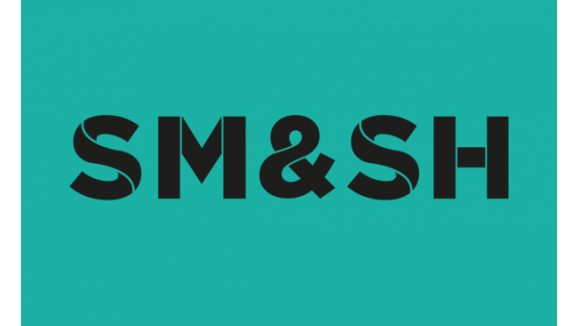 SMaSH Training
Leadership and Customer Service Excellence
SMaSH Training
860 Scott Hall Road, Moortown, Leeds, West Yorkshire, LS17 6HX
We are passionate about learning and developing people and companies. We have a proven track record in creating, delivering and embedding training that will engage and delight your people, as well as your customers and stakeholders!
With over 15 years experience with customer service industry giants first direct we came together to form SMaSH Training. We now work closely with all sectors to help make better people, and to make people better at what they do. Whoever you are, we want to help. Our experience and clientele range from small local firms through to industry leading retailers and Football Premiership Champions.
What makes the difference? We care. We put our heart and soul and mountains of expertise into every client.