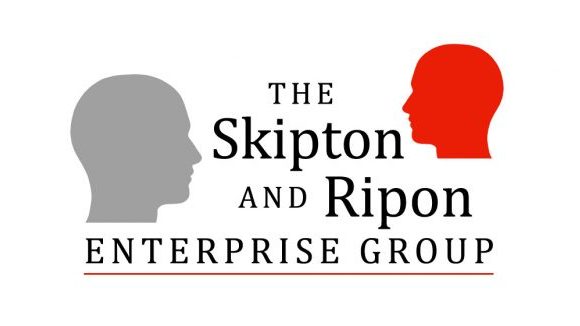 Skipton & Ripon Enterprise Group
Free Support for Business Leaders by Business Leaders
Mentoring
10 Low Lane, Grassington, Skipton, North Yorkshire, BD23 5AU
The Skipton and Ripon Enterprise Group (SREG), is a network of experienced and successful business leaders, dedicated to providing free and effective support and mentoring to local businesses.
If you own or run a business in or around The Yorkshire Dales we will be happy offer our support. Whatever the business, challenges are a part of daily life and for a successful business leader, doing nothing is not an option. How you respond to those challenges can make the difference between moving forwards or backwards.
A SREG mentor will help you drill down and identify your enterprise challenges. SREG Mentors are independent and have no agenda besides helping you arrive at the best solutions to build and develop your business.
For more details, please visit our website