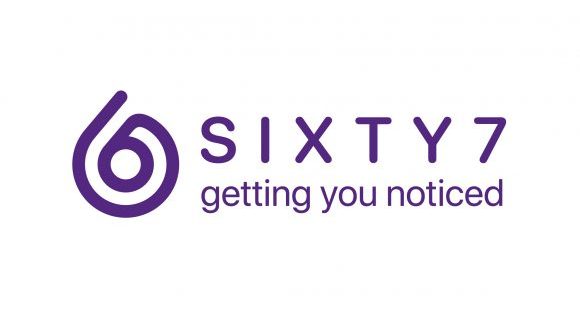 Sixty7 PR Ltd
Getting you noticed
Marketing
Marland House, 13 Huddersfield Road, Barnsley, South Yorkshire, S70 2LW
Would you like more exposure for your business and recognition of your brand? Would you really like to get noticed?
At Sixty7 PR Ltd  we specialise in marketing/PR/corporate events and exhibition services, offering guidance, support and training to businesses with big ideas but limited resource. Our clients get noticed and make an impact through the power of great marketing, PR and communications. By understanding what drives them, we identify what makes them special and inspire and encourage them to shout it from the rooftops and blow their own trumpets.
Our professional experience, commercial know-how and creative thinking, combined with our straight-talking, no-nonsense approach, has benefitted businesses of all sizes across a wide range of industry sectors, both in the UK and further afield, since 2013. Through intelligent, creative and attention-grabbing marketing strategies and activities, we ensure our clients get the brand recognition they deserve.