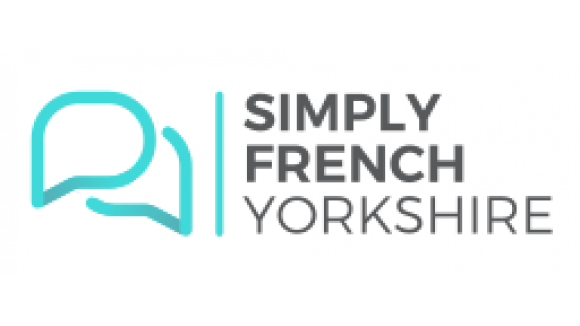 Simply French Yorkshire
I'm Ann and I teach French to individuals, couples and groups around Yorkshire. I also run half-day learn Simply French Yorkshire Cuisine where you will learn and speak French while you bake. These sessions are different and such fun. I also work with companies needing business French or Simply French Yorkshire Cuisine sessions as Team building activities.
Training
Slate Pit House, The Green, Barmby Moor, York, East Riding of Yorkshire, YO42 4EY
Bonjour! I'm Ann and I run Simply French Yorkshire. I teach French to individuals, couples and groups in Yorkshire.
Would you like to improve your French? Why not see what Simply French Yorkshire has to offer?
As an individual, your lessons will be tailored specifically to your needs and you will make rapid progress.
As a couple, you will be able to spend time together learning French. You maybe want to move to France or already have a house in France and need to talk to tradesmen or to local people to settle well into the community.  I will help you together to improve your skills in French.
As a participant in a small group, you will have fun interacting with the others, practising French in social conversation, everyday situations, discussing French news, food, culture and much more.
With a huge focus on speaking, listening and pronunciation, you will be feeling more confident from your very first lesson.
You will receive all the materials used in the session, notes and a recording from the session to download, save and use to practise your French.
Click HERE to go to website     Click HERE to visit Simply French Yorkshire on Facebook
Phone 07985573195 to contact me to arrange a phone call to discuss your needs.
I also run half day Simply French Yorkshire Cuisine sessions where we learn French while baking! It's great fun. Currently online via Zoom, you join us from your own kitchen, we learn the recipe, talk about the ingredients, bake together, chat together and produce a marvellous result at the end! When we are able to meet in person, you will spend the morning in my Yorkshire kitchen and have a wonderful experience, you will think you are in France and in fact you are in Yorkshire!   I created Simply French Yorkshire to share my passion for France and for the French language. I am bilingual having lived in France for 10 years and I have 35 years of training and coaching experience.