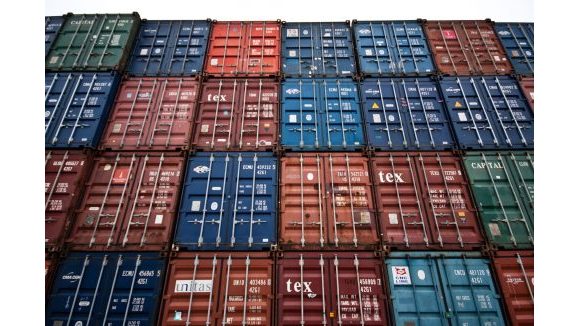 Shipping Containers Direct
Shipping
16 Gipps Street, Carrington, Australia, 2294
Welcome to Shipping Containers Direct, Australia's leading supplier of shipping containers! We sell and hire new / single use containers and second hand containers to large companies, small businesses and individuals alike. And we deliver them Australia wide with a price match guarantee. With your container often being on-site within 24-48 hours!
And, while anyone can sell a container in Australia, it takes an engineering expert to modify a container to meet both the government's stringent safety guidelines and an individual client's specific requirements.
And that's what really sets Shipping Containers Direct apart. Because we are (by a considerable distance) Australia's leading shipping container modification company. So if you need a CONTAINER CAFE, a CONTAINER BAR, a SITE OFFICE, ABLUTION UNITS, CRIB ROOMS, CONTAINER WORKSHOPS or CONTAINER SWITCH ROOMS (to name just a few!) then call Shipping Containers Direct today on 1300 744 774. Because we have over 20 years' container modification experience, and employ Australia's leading container design engineers.
So if you have the dream…then we have the know-how to turn it into a reality.