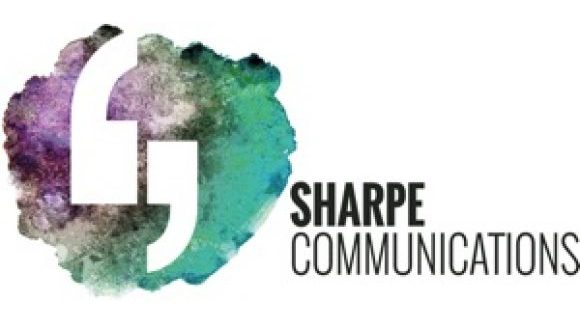 Sharpe Communications
Freelance copywriting and communications consultancy for education, arts, not-for-profit sectors, and organisations striving for positive social impact.
Copywriting
54 Brownberrie Avenue, Horsforth, Leeds, West Yorkshire, LS18 5PN
Sharpe Communications offers freelance copywriting and communications consultancy for public sector and not-for-profit organisations, specialising in further and higher education.
Managed by Kathy Sharpe (BA, MPhil, MCIPR, CIPR Accredited PR Practitioner), Sharpe Communications delivers 19 years' experience of marketing and communications.
Kathy is passionate about helping organisations strive for positive social impact by offering copywriting, awards bid writing, proofreading, editing, public relations, and crisis / change planning.
Current clients receive support with corporate communications (internal and external), change planning,  annual reports, prospectuses and promotional brochures, alongside copy for smaller publications, social media, and websites.
Successful awards bids for colleges and other institutions include a PRWeek 'Decade of Achievement' Award for Internal Communications, a national Planning Award, and an International Downtown Association (IDA) Excellence Award, collected in Texas, USA, by LeedsBID.
Please get in touch to discuss where your existing work can be enhanced.