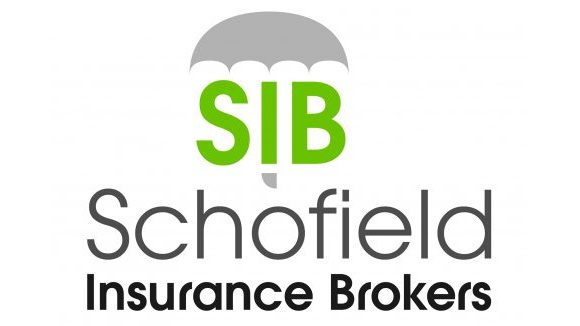 Schofield Insurance Brokers
Insurance
MOORFIELD CHAMBERS, MOORFIELD CRESCENT, LEEDS, West Yorkshire, LS19 7EA
As a founding member of Broker Network, the UK's longest established insurance network, we can offer you competitive cover that is not always available elsewhere.
At Schofield Insurance Brokers we deliver informed and impartial advice to a wide range of both commercial and private clients. Because we're independent, we can provide a variety of competitive products from major insurance companies, Lloyds Insurance markets and scheme providers, covering a full aspect of commercial and private insurances lines.
We're able to offer you a personal and hassle-free service when arranging insurance covers, and a reactive and sympathetic response to any claims that may come your way. Furthermore we're committed to ensuring you fully understand the products we arrange on your behalf, in a language you can understand. From here we'll always encourage regular business and claims reviews to produce consistently excellent results in protection.
Our extensive knowledge in insurance comes from over 35 years of experience and the highly trained team of professionals at Schofield Insurance have a strong understanding of the risks and threats that face businesses, making them best placed to provide regular and specialist policies which fit the bill according to your requirements.
Our approach to business
A good working relationship is important to us and each of our Brokers enjoy their 'face-to-face' meetings with clients. These give us time to consider our clients requirements and ensure we understand the dynamics of their business and the way in which it changes.
Our Service Ethic
To work with our clients in order to provide them with an insurance solution tailored to their specific requirements.
To consider a wide range of insurance quotations ranging from the most competitive premium terms to the best cover options.
To deliver excellent value for money
If you don't currently insure through us at Schofield Insurance, we would be happy to review your existing policies at any stage whether your renewal is due or not, to ensure your cover is correct but also to ensure that the most competitive policy available is being offered.