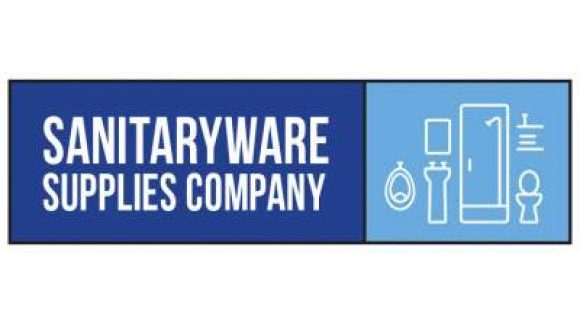 Sanitaryware
2 Old Hall Scarcliffe Lanes, Upper Langwith, Derbyshire, NG20 9RH
The Sanitaryware Supplies Company is a UK based commercial sanitary ware manufacturer and distributor with more than 35 years experience in market-leading design, specification and knowledge across all commercial sanitary ware market sectors.
At The Sanitaryware Supplies Company you will find a quality range of products to suit a variety of applications in offices, schools, hotels, healthcare, sports facilities, rail refurbishments and general washrooms.
Using market-leading brands, alongside our own manufactured products, we provide you with products that are of exceptional quality, high performance and excellent value for money.
Through close partnerships with our customers we have a proven track record of delivering solutions in short lead times especially in schools, hospitals and rail applications.
Above and beyond the supply of quality products, we have our own dedicated and experienced support team, who can provide you with expert advice and guidance on anything, from individual product requirements, through to support with project specification and engineering drawings. Rest assured, being easy to deal with is part of our culture.
If you can't find what you are looking for then please call us, we're confident we'll have a solution that will meet your requirements.