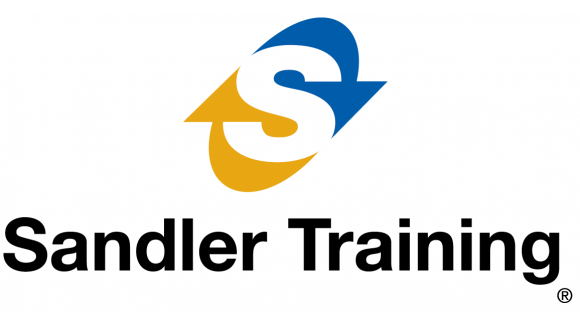 Sandler Training
Helping business owners & sales professionals develop the Attitudes, Behaviours and Techniques that have been adopted by thousands of the worlds most successful businesses.
Sales Coaching
Aspire, 2 Infirmary Street, LEEDS, W Yorks, LS1 2JP
We work with ambitious business owners and leaders from across Yorkshire who despite their success are sometimes frustrated that they aren't getting in front of their "ideal prospect" on a regular enough basis, or are concerned that when they do they lack a structured approach to the sales process which results in them feeling as if they are "winging it".  On other occasions we sometimes hear of worries that as the sales team grows, there is a lack of structure and rigour about how the team is coached, mentored, supervised and trained at a sales management level.
We help our clients develop the winning Sales and Sales Management Behaviours, Attitudes and Techniques needed in order to accelerate their success and close more/better business.