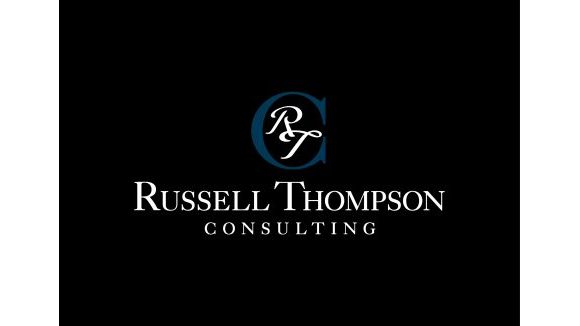 Russell Thompson Consulting
Inspiring and enabling business owners and leaders to achieve their visions and create rewarding, enjoyable lifestyles for themselves and their teams.
Consultancy
5 Redthorn Road, Handsworth, Sheffield, Yorkshire, S13 8UF
At Russell Thompson Consulting Limited, our consultancy services focus on supporting our clients to achieve their vision for their business and provide the products & services that their customers demand. We will work together to achieve this through the successful delivery of change; capability assessment and improvement; operational effectiveness and efficiency; innovative routes to market and the delivery of enduring cost, revenue and customer benefits.
Our Vision is;
"to inspire and enable business owners & leaders to achieve their visions and create rewarding, enjoyable lifestyles for themselves and their teams"
Your business needs to work with a partner you can trust and rely upon to provide the skills, knowledge and resources you need to achieve your vision & objectives. For this reason, we create a bespoke working environment with each of our clients, tailoring our techniques depending on the sector and operations of the business, as well as using our expertise to ensure that we give the best service possible.
Our proposition is based around Three key principles.
1. Integrity
2. Innovation
3. Implementation
Our methodology is simple. Throughout the delivery of our services, we collaborate with our clients and partners to understand the challenges they face on a day to day basis, and how those challenges impact how the business is performing, while developing innovative but implementable solutions to meet those challenges.
Whether you are looking for support and advice in relation to the operation of your business, project management skills, outsourced Board/Advisory capability to complement your existing operating model or to introduce a new partner or outsourcer to scale your operation, we offer a wide range of services which will assist you in achieving your objectives.
If you think your business would benefit from advice from experienced and knowledgeable business advisors, get in contact with our team at Russell Thompson Consulting for a friendly chat and to find out how our consulting services could be of benefit to you.