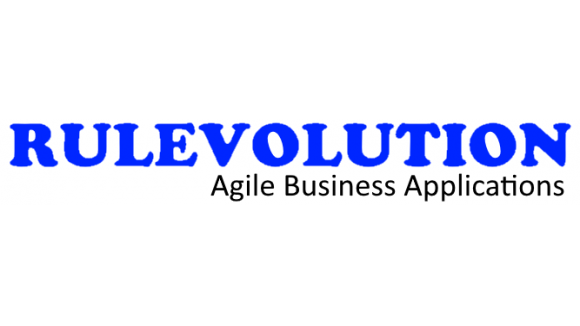 Rulevolution
Agile Systems for Business Automation
Bespoke Systems
Leeds, Leeds, West Yorkshire, LS29 7RE
The Rulevolution platform allows fast design, construction and delivery of complete IT systems within the cloud, with you still being in control.
Whether you are looking to banish spreadsheets to the past, migrate legacy systems to the cloud, looking for process automation or just wish to try out a new idea, this is what we do.
Our aim is not to "own" your system, put to provide you with initial consultancy to help create the system you need, then train you to maintain it, with us just offering a support safety net.