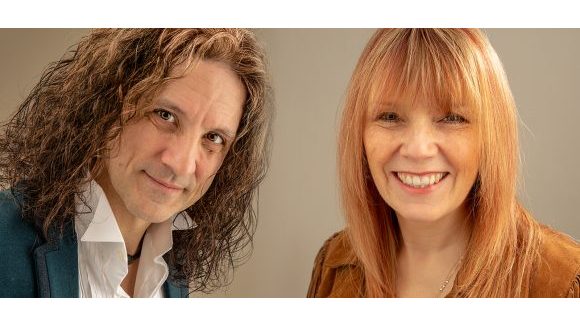 ROTH READ PHOTOGRAPHY LTD
Beautifully lit creative images that tell your story
Portrait
Office 12-14 Phoenix House, Elland Road, Leeds, West Yorkshire, LS27 7TB
Lincoln and I specialise in PORTRAIT, COMMERCIAL and EVENT Photography. As you've probably guessed we love to photograph people!
We listen to your needs and provide you with creative inspiration and innovative ideas. And you receive beautifully lit personalised images for your home or business.
Whether your shoot is on location or in the studio you have both of us with you every step of the way. If you're unsure about any aspect of a photoshoot . . . don't worry, we've got you.
Here's what we do:
PORTRAITS: How and where would you love to be photographed? On your own or with loved ones? Let's capture you in a way that truly celebrates who you are and create a legacy for future generations.
HEADSHOTS: By taking our time we capture the natural and relaxed you. They reflect you as warm and confident, yet approachable . . . because you are!
BUSINESS PORTRAITS: An authentic portrait reinforces your personal brand in an instant. We help you communicate to your customers who you are, what you do, and what you stand for.
PERSONAL BRANDING: Own a collection of brand-enhancing photos exclusive to your business. With images at your finger-tips you can quickly post a picture and instantly add value to your company.
EVENT PHOTOGRAPHY: With two photographers working the event we capture the whole story including all the highlights, the action and your guests' reactions.
If you'd like to chat about photos please get in touch – we'd love to hear from you.