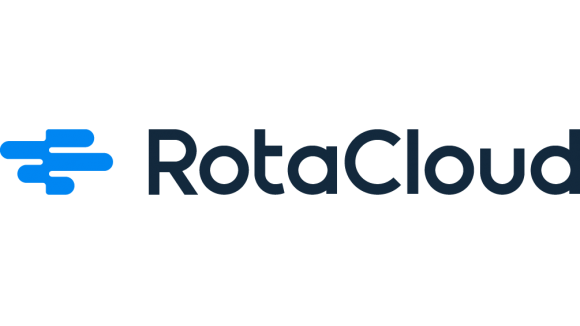 Rota Software
RotaCloud, 20 George Hudson Street, York, North Yorkshire, YO1 6WR
We provide cloud-based staff scheduling and attendance software to more than 3,000 businesses and non-profits across the UK, easing the rota planning headaches of managers and business owners over a broad range of industries.
Managers can use RotaCloud to quickly build even the most complex of rotas, dragging and dropping shifts and copying shift patterns across days, weeks, or even whole months in just a few clicks. You can also manage leave and record absences on RotaCloud, and see who is on holiday directly on the rota as you build it —  no more double-bookings or scheduling mix-ups to worry about!
RotaCloud can help with budgeting, too — view daily and weekly staffing costs as you plan your rota, and how they compare with targets or budget caps.
Our Time & Attendance add-on, meanwhile, records actual hours worked, automatically filling out timesheets so you can see lateness, absences, and overall attendance patterns, ready for running payroll. Your staff can clock in and out with their own smartphones, too, so there's no need for additional hardware or shared logbooks.
Speaking of employees, your staff will be able to access their schedules anytime, anywhere via mobile and web apps. They'll also be automatically notified whenever a new shift is available or their rota changes — no more group messages or last minute calls.
We're not just about the technology, though. We're really proud of our in-house support team, who are based right here in York, and are always on hand to offer help and advice to our customers — whether they're a dab hand at building rotas or this is their first foray into scheduling shifts.
You can try RotaCloud out free, with no contracts or payment info, for 30 days.