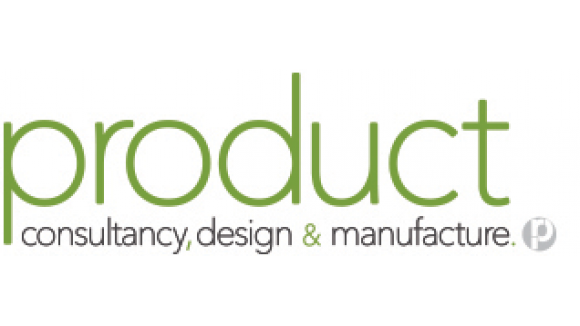 Ronis Perdios Ltd T/A Product Consultancy, Design & Manufacture
All your design and production needs in one place. 16 years experience with award winning client solutions!
Product Design
77 High Street, Leeds, West Yorkshire, LS19 7SP
Product Consultancy, Design, & Manufacturing is a Leeds based design firm with 16 years experience. Bringing creativity, manufacturing knowledge and business acumen together for successful, award winning industrial design solutions.