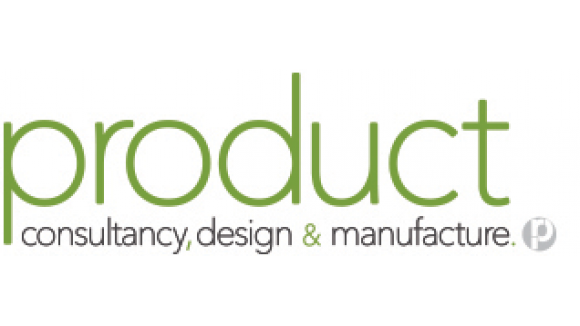 Ronis Perdios Ltd T/A Product Consultancy, Design & Manufacture
All your design and production needs in one place. 18 years experience with award winning client solutions!
Product Design
77 High Street, Leeds, West Yorkshire, LS19 7SP
Ronis is a Masters qualified Industrial Product Designer and for over 18 years has been successful in developing products with an extremely high success rate. Thought his career, he has designed products used by banks, the police, healthcare, energy utilities and many more.
Product CDM was setup to work with a wide range of companies that require a full commercial product solution, from concept to full production, with a single point of contact throughout the journey.
A successful project delivered by Product CDM consists of 4 key areas:
Management
It's essential to have a single point of contact throughout the entire journey covering spend, milestones, and risk limitation.
Budget
The biggest factor in successful product development is the control of the budget. Our years of experience in successfully delivering products means we are best placed to help you understand the full costing required to research, design, produce and sell a product.
Design
Successful design is a careful combination of aesthetics, experience, and functionality to produce a desirable, human centred product.
Build
Producing a product requires design understanding, manufacturing experience, purchasing / sourcing skills, and much more. Only by being in control of your process can you know if your product is made correctly.