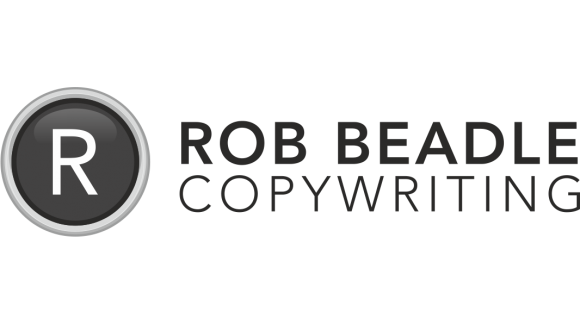 Rob Beadle Copywriting
Tech, Finance and B2B Copywriter
Copywriting
The Media Centre, 7 Northumberland Street, Huddersfield, West Yorkshire, HD1 1RL
Want to build trust with your future customers through credible content?
Or do you need compelling marketing copy to convert your prospects?
That's where I can help, with copy and content that drives your marketing and grows your business. Because to generate new leads your marketing has to strike the right balance …
You've got to talk about what matters to your audience. Highlight the depth of your expertise. And while your business may be technical, it's essential to use your customers' language. Because jargon won't hook their interest.
ABOUT YOU
– You're a business owner, director or marketing manager and your company sells services to other businesses. You need marketing copy and content written by a professional who understands your business.
– Or you're an agency that works with B2B tech firms and needs a copywriter to deliver on time, on budget and on brief.
HOW I CAN HELP YOU – COPYWRITING SERVICES
– Website Copywriting – Make your website work for you through clear and concise SEO copy
– Articles and Blog Posts – Establish your authority with content for decision-makers
– Case Studies – Show the results of your work with persuasive customer success stories
– Video Scripts – Create powerful marketing videos led by an engaging voiceover script
ABOUT ME
As a freelance copywriter, I write copy and content for tech, finance and B2B companies across the UK. I've got over 20 years' experience in IT, technology and financial services. Now I write for B2B Fintech, SaaS and cyber security companies. I'm also a member of ProCopywriters, the UK's largest membership group for commercial writers.
***** "Rob's contribution has been invaluable" Nick Shaw, Always Networks
***** "A very professional experience" Andy Green, Video Production Explained
***** "Rob made a huge difference to our marketing plans" David Abel, Vision IFAs
Want me to write for your business or agency? Email [email protected]