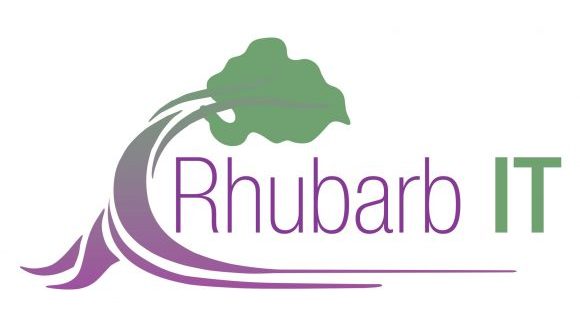 Rhubarb IT Limited
Oracle CX Consultants
Oracle Cloud
125 Main Street, Garforth, Leeds, West Yorkshire, LS25 1AF
Rhubarb IT are a consultancy business based in Leeds, West Yorkshire. We specialise in Oracle CX Cloud technologies including Oracle Service Cloud (formerly Rightnow) & Oracle Intelligent Advisor (formerly Oracle Policy Automation).
The name Rhubarb stems from our Yorkshire identity & the values we adhere to. These are:
    Quality – Expert level knowledge & passionate about delivering.
    Integrity – Doing what we say we will, when we say we'll do it.
    Professionalism – Consistently high standards in everything we do.