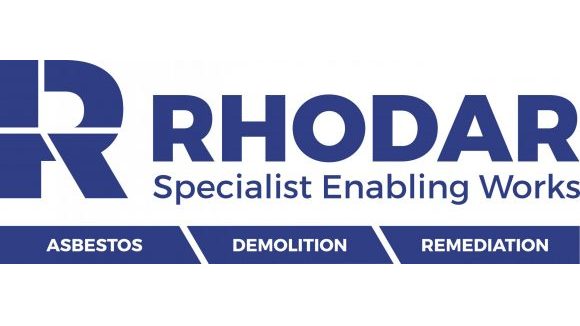 Rhodar Ltd
Rhodar: Where safe construction begins.
Enabling Works
Unit C, Astra Park, Parkside Lane,, Leeds, West Yorkshire, LS11 5SZ
The leading choice for Specialist Enabling Works
Rhodar is a leading company in asbestos removal, demolition and remediation services, with a proven track record for delivering high-end projects throughout the UK.
We've been providing exceptional service since 1976, and have earned our enviable reputation for uncompromising quality along the way.
Supported by over 500 employees at 14 facilities nationwide, our highly trained teams are trusted by major corporations to offer a specialist enabling works solutions covering our three core disciplines either individually or collectively across both public and private sectors.
Our commitment to health and safety underpins everything we do. Our vision is to maintain our market leading position, developing long-term client relationships; our mission is to maintain the highest industry standards of service and performance.
In pursuit of excellence, Rhodar is your trusted partner for all construction enabling works.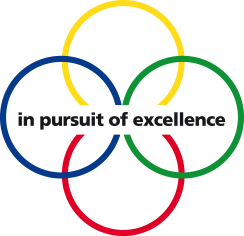 Rhodar offers a defined range of specialist services to transform the built environment.
We are a market leader in the UK asbestos removal, demolition and remediation industries – we provide these services individually, collectively as a turn-key solution or within the role of Principal Contractor.
Rhodar has been providing an exceptional service to the construction and regeneration sectors for over 40 years, combining safety excellence, cutting edge innovation and advanced technology
Our geographical coverage and technical capabilities ensure that our range of services are tailored to meet the current and evolving demands of our customers.
We are a solutions-focused technical contractor and our knowledge and experience offers most value early in the life cycle of a project – potentially saving time, reducing cost or increasing quality.
The scale of our projects range multi-million pound regeneration works combining our 3 core specialisms (for example the Millennium Mills Project, London Docklands) to the removal of asbestos-containing materials in domestic properties for insurance clients and housing associations.
Please see our video demolishing 3 x 18 story tower blocks in Halifax https://www.youtube.com/watch?v=osAJCkgQBWg