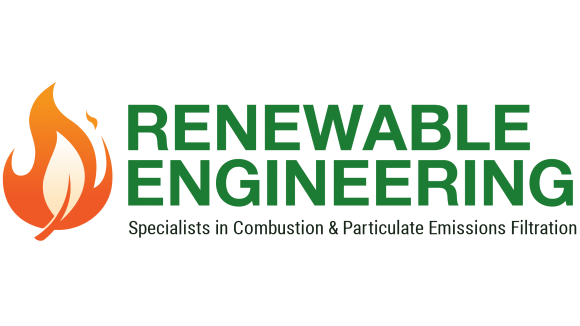 Renewable Engineering Ltd
Specialists in Combustion & Particulate Emissions Filtration
Renewables
Unit 2, Rudgate Business Park, Tockwith, York, North Yorkshire, YO26 7RD
With over 20 years of knowledge in combustion and filtration, we are Specialists in Renewable Engineering. We are a Manufacturer and Installer of Ceramic Hot Gas Filtration systems for all types of combustion plant. Plant size ranges from 50Kw – 50MW. Our bespoke Filtration systems can reduce your particulate emissions down to less than 3mg/Nm3, way below current government guidelines.
Biomass, Steam and Combined Heat & Power experts, our services range from one time repair through to full bespoke contract service packages to ensure that your plant remains on line when you need it most.
Spare parts and service suppliers for Janfire and Ariterm boilers.
Please reach out to us to discuss your requirements for all commercial and industrial heating solutions.